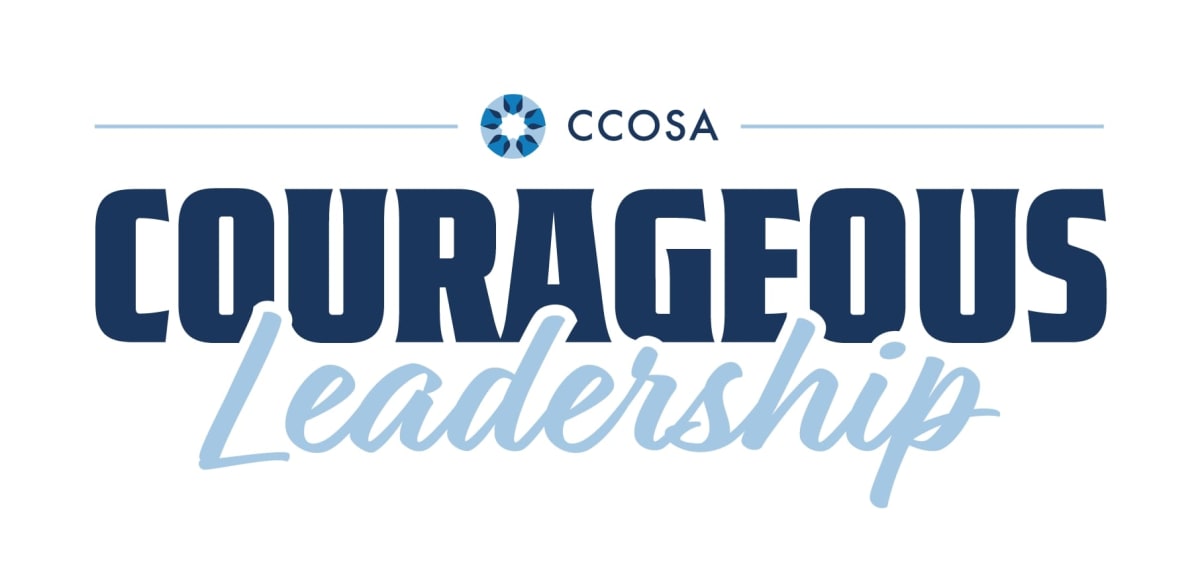 CCOSA SUMMER LEADERSHIP CONFERENCE
"COURAGEOUS LEADERSHIP"
JUNE 14-16, 2023
OKLAHOMA CITY CONVENTION CENTER
THURSDAY KEYNOTE SPEAKER:
INKY JOHNSON

Inky Johnson is a former University of Tennessee football player and projected top-30 NFL draft pick when a life-threatening injury changed his life.
---
FRIDAY KEYNOTE SPEAKER: GERRY BROOKS

Gerry Brooks has been an educator for over 25 years and served as a principal for 12 years. Mr. Brooks is known for his videos depicted the day in the life of an educator.